Esto Vir Presents Catholic Father's Day at Champion Shrine
20jun10:00 am7:00 pmEsto Vir Presents Catholic Father's Day at Champion Shrine
Event Details

Father's Day Mass with Eucharistic Rosary Procession and other Prayer Opportunities

This Father's Day, in the Year of St. Joseph, as we celebrate the Holy Family, Esto Vir Catholic Men's Apostolate invites you and your families to join other Men of Christ and their families in modeling & manifesting the Christ-Centered Life in families & communities by joining together at America's Only Church-approved Marian Apparition Site in Champion, Wisconsin for Catholic Father's Day, Sun., June 20, 2021.

Grounds, including Apparition Chapel, Apparition Oratory and Reliquary in the lower level of the Apparition Chapel, outdoor Rosary Walk, outdoor grottoes and devotionals and outdoor stations of the cross will be open all day between 7 AM and 7 PM for personal prayer and reflection:

Catholic Father's Day participants may participate in any one of the events offered throughout the day free of charge, without tickets or registration; however, if you are planning on purchasing a lunch on site, we ask that you pre-register through this Event Brite site or by calling 920-866-2571 to register to pay for lunch ($5.00 per person) on site once you get on site.

Other Formal Prayer Opportunities that will be Offered Include:

10 AM Confession;

10:30 AM Group Rosary;

11 AM Mass with Special Blessing of all Fathers, followed by the Outdoor Eucharistic Rosary Procession;

Post -Mass/Procession Picnic Lunch with Featured Speaker, Patrick Reilly * No fee for speaker, but, if you are interested in purchasing a lunch on site, you must either pre-register through this Event Brite Site or call and register at 920-866-2571 to pay on site.

Afternoon Exposition of the Blessed Sacrament with Adoration offered in Chapel;

2 PM Confession

2-3 PM Holy Hour,

3 PM Divine Mercy Chaplet;

Sunday evening livestream (and onsite) Rosary for Families prayed at 6:30 PM cdt.

* A picnic lunch can be brought on site by families or a lunch can be purchased on site at a rate of $5 per person. Those wishing to participate in the post Mass /Procession picnic lunch on site can register for tickets through this Event Brite site, or by calling 920-866-2571 and registering to pay on the day of the event.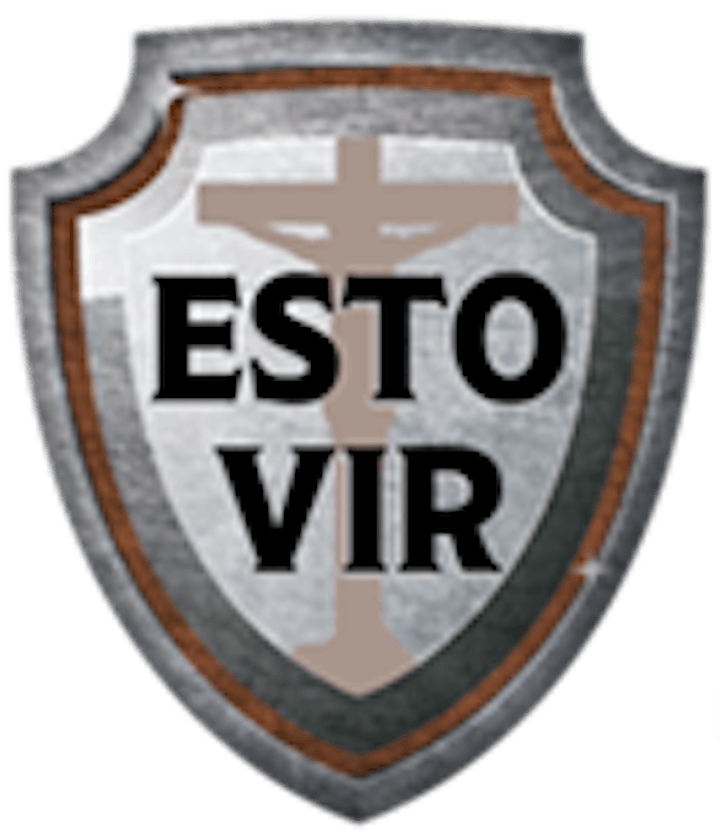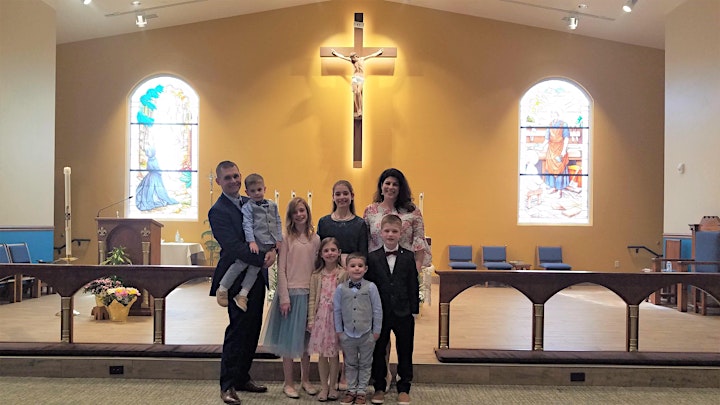 Time

(Sunday) 10:00 am - 7:00 pm