09dec5:45 pm8:15 pmWednesday Evening Mass/Catechetical Class with Father Thomas Reagan
Event Details

December 9,2020 Wednesday Evening Mass and Catechetical Class

Adele Brise, the See'er at Champion, was instructed by the Blessed Mother, during her encounter with her in 1859, to "Gather the Children in this wild country and teach them what they need to know for salvation."

Adele did just as she was instructed by the Blessed Mother, building a foundation of faith among local town folk by traveling in a 50-mile radius of the Shrine grounds on foot just to take on chores at area homesteads so she could teach the children about how to approach the sacraments , how to make the sign of the cross and teach all what they needed to know for salvation.

It is in that spirit that Father Thomas Reagan is reintroducing a Catechetical class with Mass every Wednesday evening in Mother of Mercy Hall at Champion Shrine.

Join Fr. Thomas for evening Mass every Wednesday at 5:45 PM, followed by Catechetical Class to help you and your family have a deeper understanding of your faith and meaningful encounter with Christ while practicing it.

Enjoy evening Mass each Wednesday at 5:45 PM (excluding Wed. , Nov. 25_ prior to Thanksgiving) November 2- December 30, 2020. Evening class concludes at 8:15 PM. Bring your friends and family.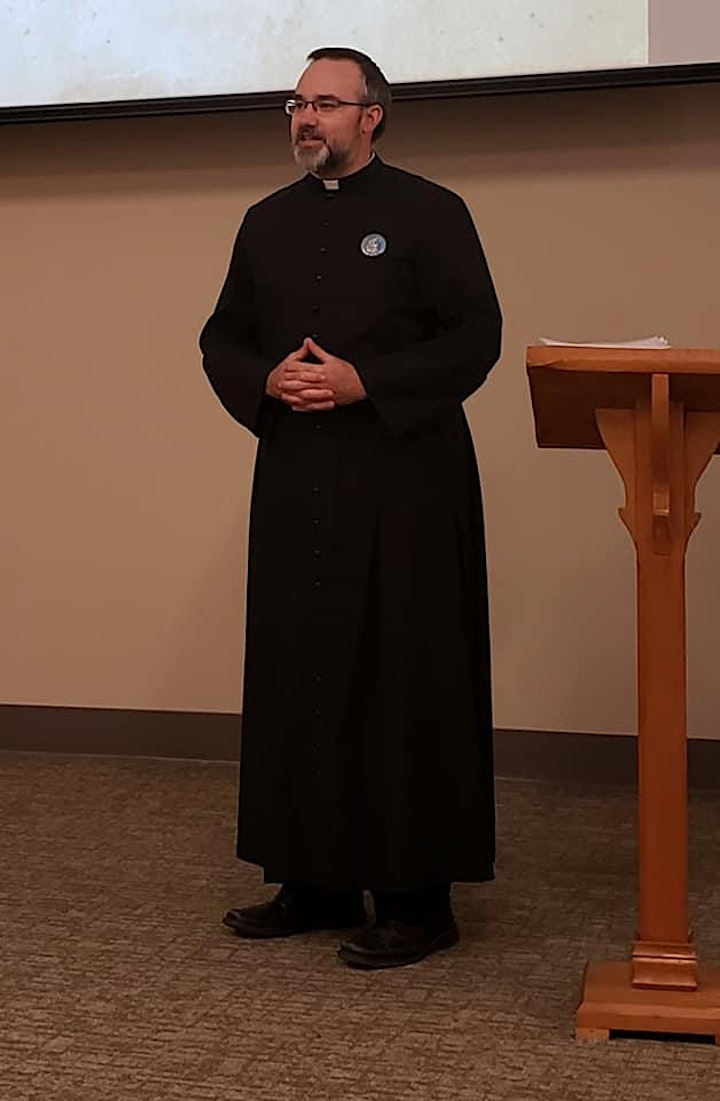 Time

(Wednesday) 5:45 pm - 8:15 pm