Shrine Schedule Updates
Please see below for any Shrine updates that may impact its regularly scheduled activities.
Please see below for any Shrine updates that may impact its regularly scheduled activities.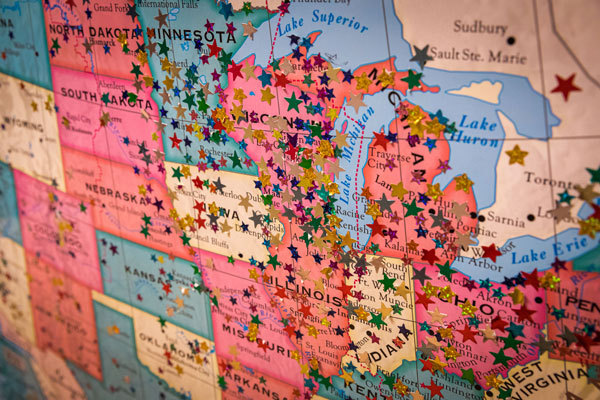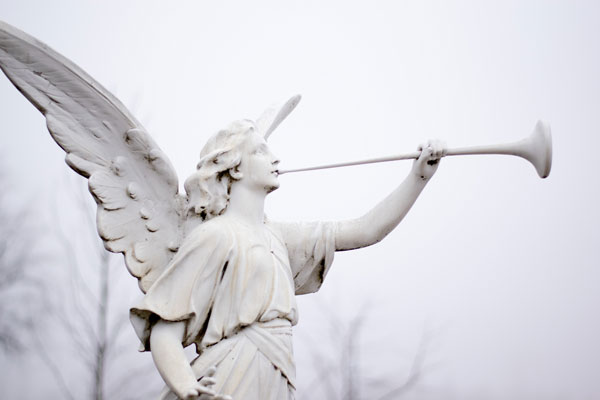 Christmas and New Year's Holiday Schedule
Champion Shrine's holiday schedule is below:
December 24, 25, 31, and January 1:
Gift Shop Closed All Day
10-10:45 am – Confessions
10:30 am – Rosary
11:00 am – Mass
* Please note that there will not be Noon-3 pm Adoration, 2 pm Confessions, or 3 pm Divine Mercy Chaplet
Christmas Eve Midnight Mass: On December 24, the National Shrine will have its Midnight Mass at 11:59 pm / 12:00 am
Last Saturday of the Month Eucharistic Healing Service:
Due to New Year's Eve falling on the last Saturday of the month (Dec. 31), Champion Shrine's Eucharistic Healing Service will move to December 17 after the 11 am Mass.
Roof Replacement Project 10/24 - 11/30
The majority of this project is complete! Thank you Blessed Mother for beseeching the perfect weather!
Beginning Friday, November 4, all Chapel activities will move back into the Chapel (Mass, Confessions, Adoration, Divine Mercy Chaplet, etc.)
There are a few remaining items left to finish but none that will cause a significant change to our daily schedule. Thank you for your patience through this important project!
Outdoor Stations of the Cross
The new drainage system, utilities and restored Stations of the Cross monuments have now been installed. We will also be adding some new gardens around this area. We apologize for any inconvenience this may cause and ask for your prayers for a successful completion to this much needed project!
Memorial Bricks Along Stations of the Cross
Work has now begun to improve the memorial brick path and widen it. During this time, memorial bricks may be missing for a time. We assure you that your brick(s) currently along the path will be returned to the same place as we complete this project. For all new bricks ordered before or within the time frame of this project, they will not be placed until after the path is leveled and widened around the Stations of the Cross. This work will be completed in late fall and early spring. Thank you for your patience and continued support!
Quick Links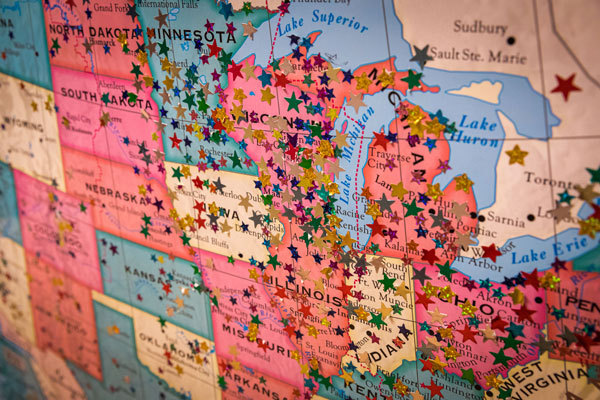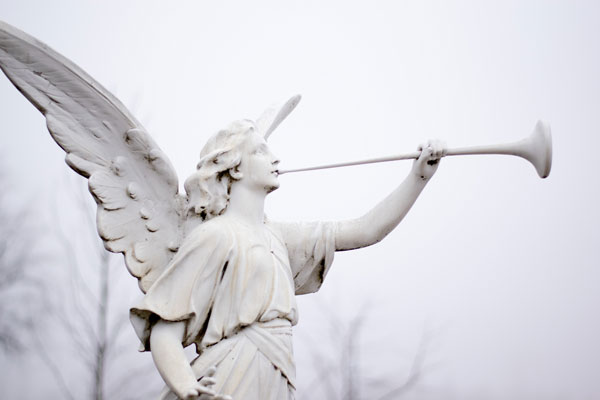 Follow Us for Updates